About TE Lighting
TE Lighting was founded in 2010 as part of a subsidiary of Tachibana Engineering.
The brand we have offered include CREE, Soundoff Signal, LIGMAN, EUCHIP, STANLEY, and our own brand TE Lighting, we provide customers with high-quality LED lighting products, and also customized solutions according to customers' needs.

At TE Lighting, we strive to offer high-quality lighting solutions using the latest LED or other energy-efficient technology. Being our customer, we shall help you and your company migrate to the new era of LED lighting in a professional manner.
Our company has more than ten years of experience in the field of LED lighting system design including areas in offices, parking lots, landscape lighting, lighting energy efficiency, calculating lighting power density, staircase lighting design, and advertising light box customization. With our professional knowledge and experience in LED lighting systems, we have provided professional LED lighting solutions for our customers in various environments such as shopping malls, warehouses, offices, playgrounds, schools, car parks, hospitals for many years.

We understand that each customer is unique and they have different requirements and needs for the function and appearance of LED lighting products, therefore, providing customers with the most suitable lighting solutions to meet their situations is our commitment to each LED project.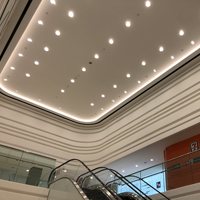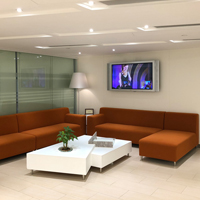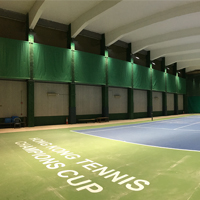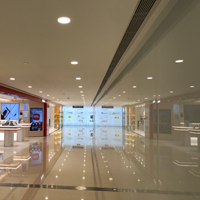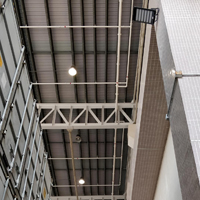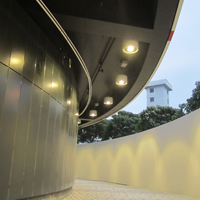 Company History
1999 Tachibana Engineering (HK) Ltd was established as a metal parts supplier to Japanese Train Manufacturers.
2001 Dealership of Kyodo Busduct in Hong Kong.
2010 Establishment of TE Lighting Ltd as a commercial LED Lighting provider and Lighting design consultant.

2010 Dealership of CREE LED Lighting in Hong Kong and Macau regions

2012 LED lighting job in Macau- City of Dream and Macau Museum
2012 Shopping Arcade LED lighting job -Harbour City
2012 Develop and launch our TE dimmable LED driver.

2013 Dealership of Soundoff Signal Emergency Lighting in Hong Kong region

2014 Hospital LED lighting job – St,Paul's Hospital New Block B
2015 LED lighting job for office building – Times Square
2017 Dealership of BENKAN in Hong Kong regions.
2020 Dealership of YAMATO valve in Hong Kong regions.