Brand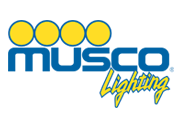 Musco Lighting has specialized in the design and manufacture of sports and transportation/infrastructure lighting solutions around the world.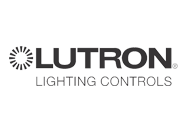 Lutron is the leader in the lighting control industry and offers a wide selection of energy saving dimmers and lighting control solutions.
SoundOff Signal is a Michigan-based manufacturer of LED lighting and electronic warning products for the emergency vehicle, amber and school bus markets.

Beghelli Group is an Italian and European emergency lighting leader that also operates in the fields of energy-saving lighting for the commercial use.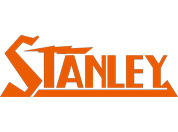 Stanley is a Japanese LED electronic component manufacturer, producing the world's first golden LED floodlight using white LED technology.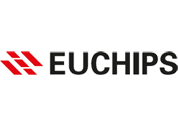 EUCHIP smart control lighting system products offer excellent quality and competitive prices.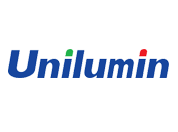 Unilumin LED lighting products offer indoor and outdoor solution with stylish design and competitive prices.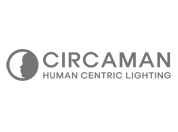 CIRCAMAN is a circadian lighting manufacturer that offers a wide range of lighting products with stylish designs and circadian technology.