Our Service
Our company has more than ten years of experience in the field of LED lighting system design including areas in offices, parking lots, landscape lighting, lighting energy efficiency, calculating lighting power density, staircase lighting design, and advertising light box customization. With our professional knowledge and experience in LED lighting systems, we have provided professional LED lighting solutions for customers in various industries for many years.
We understand that each customer is unique, and they have different requirements for LED lighting projects. Therefore, providing customers with the most suitable lighting solutions to meet their unique situations is one of our most important tasks for each LED project.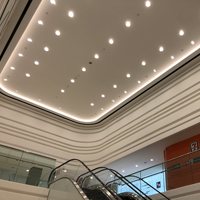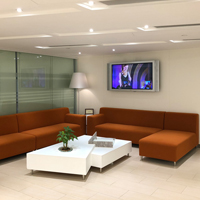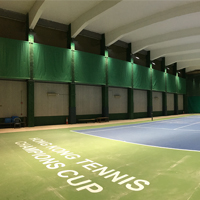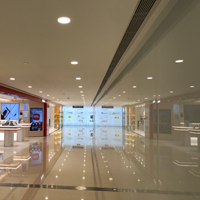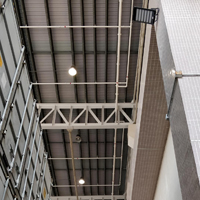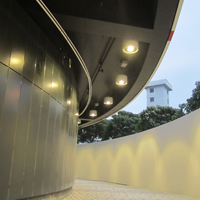 We provide design and selection of the optimum dimming system for particular application, such as phase dim, step dim, 0-10V, DALI etc. and to ensure the compatibility with the luminaire. Lighting control by programmable and sensing devices are possible to achieve the desired results for energy saving and comfort purposes.