Stanley LEDSFOCUS LLM0059A Ultra Narrow Light Angle Golden Outdoor LED Floodlight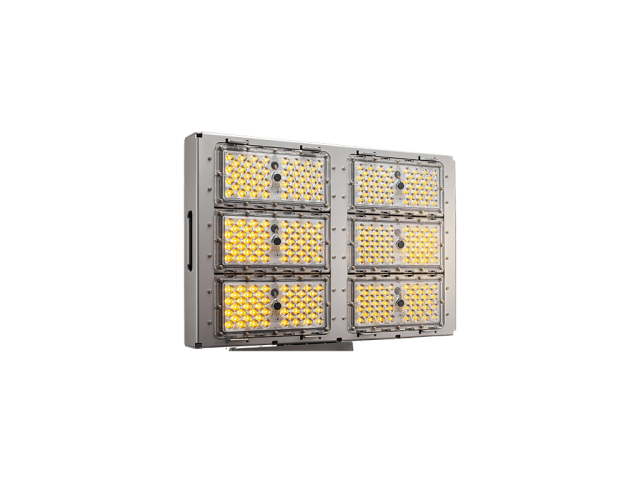 Stanley LEDSFOCUS LLM0059A Ultra Narrow Light Angle Golden Outdoor LED Floodlight
The world's first golden LED floodlight by applying white LED technology. Compared to white floodlight, illuminating golden surfaces such as temples and Buddha statues with gold light can bring out the beautiful color even more. Furthermore, non-golden objects can be dyed gold with this floodlight.
A strong golden light beam is produced, and the color of the light is embodied.
High quality and reliable LED flood light.

The use of automotive lighting technology achieves high uniformity of light distribution.
Energy saving and environmental protection Higher efficiency can save energy, thereby helping to reduce greenhouse gases.


Stanely