Stanley LEDSFOCUS LLM0545A Ultra Narrow Light Angle LED Floodlight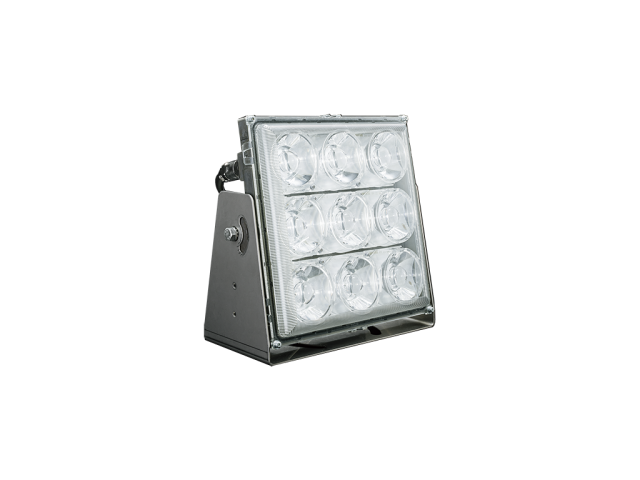 Stanley LEDSFOCUS LLM0545A Ultra Narrow Light Angle LED Floodlight
The light of LED can achieve the ultra-narrow light distribution, the light could reach further. A variety of colors are available for selection that suits different kinds of requirements.
Narrow-angle light distribution with 1/2 beam angle at 2.5°, 3°, or 5.
Operation power as low as 25W.
With 47mm thickness (light source part) and 2.3kg (bracket excluded), it can be installed at any place.
Water and dust resistance with IP65.
In addition to white with a variety of color temperatures, there is red, green, blue, and amber available.

Stanely