Stanley LEDSFOCUS PRO LLF0111A Ultra Narrow Light Angle LED Floodlight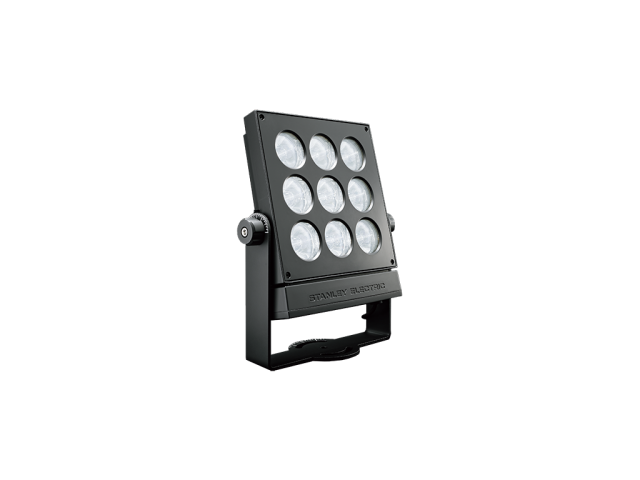 Stanley LEDSFOCUS PRO LLF0111A Ultra Narrow Light Angle LED Floodlight
The light of LED can achieve the ultra-narrow light distribution, the light could reach further. its unique optical system shows beautiful projections with control of light distribution angles by 1° and a variety of colors are available for selection that suits different kinds of requirements. Possessing a high level of resistance to water and dust, the lighting fixture can be used in any kind of environment.
1/2 beam angle, ultra-narrow light distribution with a minimum of 1.5 ° enables bright illumination at distant objects.

Light distribution can be fine-tuned by 1 ° , from 1.5 to 10 °, accurately casting light on objects. In addition,a high output medium angle light distribution of 10 to 30 ° is available for various applications.
Unique LED / lens design technology can achieve beautiful and uniform light projection.
Waterproof and dustproof to provide maximum performance even in harsh environments.
Light distribution, light color, size, body color, and optional parts can be freely customized, making this product suitable for any occasion.

Stanely