TE DC LED Tube & Batten Series T5/T8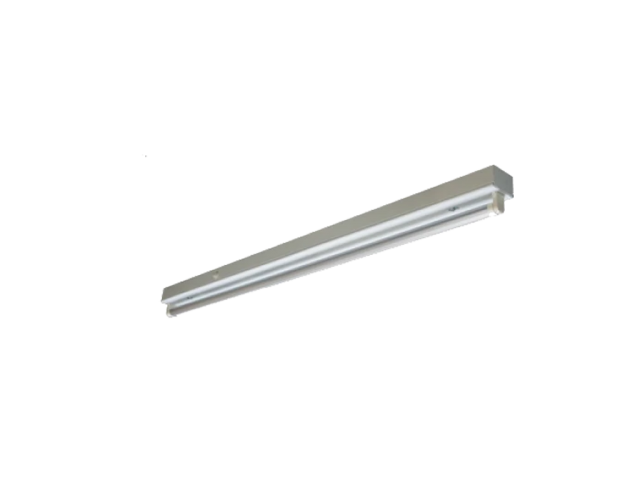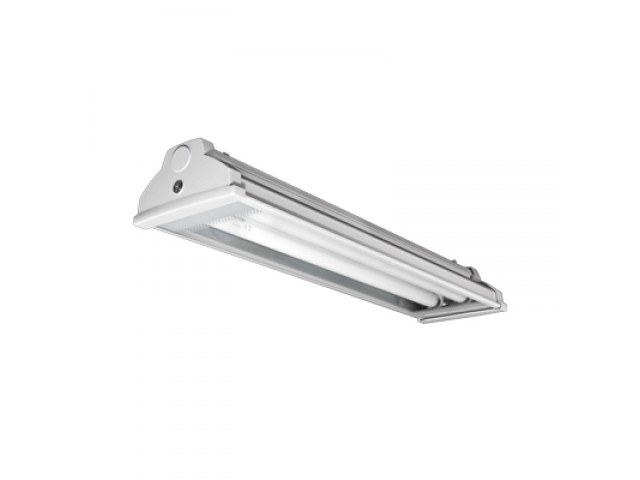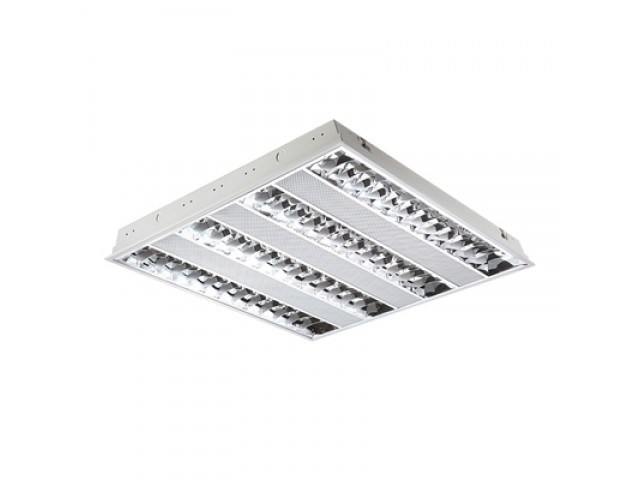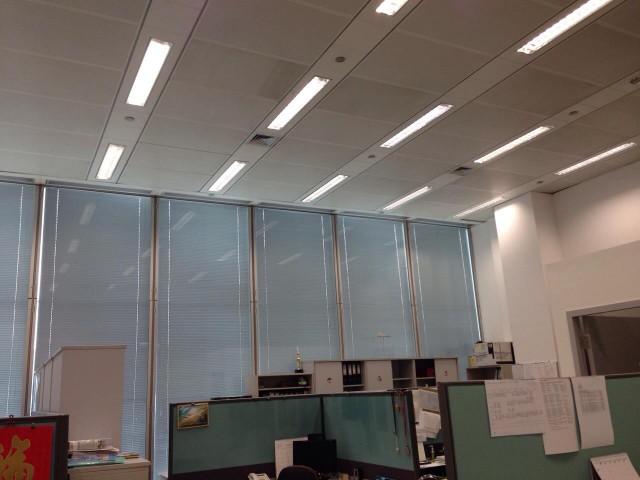 Specifications
Specifications
Input Voltage
DC 24V
Frequency
50 / 60 Hz
Wattage
Up to 30W for 1500mm
Power Factor
0.95
Other
Details
Emergency battery version available
TE DC LED Tube & Batten Series T5/T8
The newly developed DC LED Tube Lamp allows you to truly save energy without sacrificing any of the lighting qualities of your existing and future installations.
The downward lumen output of this LED tube is equivalent to that of the fluorescent tubes.
The use of remote driver ensures the long life (50,000 hours) of the LED which greatly reduces your maintenance costs. Moreover, the step dimming feature of the driver allows further energy savings.
Features and Benefits for LED Tubes:

As compared to the other LED tube lamps available in the market, it has the following advantages:
It has a high output providing a total downward lumen equivalent to that of the conventional T8 or T5 fluorescent lamp;
Use of high quality diffuser, provides beautiful and homogeneous light output;
Use of remote driver allows better heat dissipation of the LED thus ensuring long life of the system;
End caps are inserted inside the tube so as to allow it to be used with IP65 lamp holders;
Input voltage to the LED tube lamp is 45VDC(Max.), eliminating the risk of electric shock;
Standard driver is step-dimmable, allowing further savings in case where full light output is not required e.g. car parks, corridors, etc. for some of the time.
Various fittings that can use our DC LED tube:
Metal case IP66 Weatherproof Fitting
Batten with IP65 Lampholder
RecessedCeiling Mounted Fitting
Batten with Infrared Motion Sensor

Specifications

Input Voltage: DC 24V
Wattage: Up to 30W for 1500mm
Frequency: 50 / 60 Hz
Power Factor: 0.95
Emergency battery version available
Construction & Materials

Polycarbonate light diffusor and aluminium for heat dissipation and structural integrity
Batten manufactured with higher quality gauge steel in white powder-coat
LED Light Engine / Drive System
Wide range of LED chips Edison (Taiwan), CREE (USA), Nichia (Japan)
TE Lighting LED Driver (up to 30W)

TE