TE LED Mini Floodlight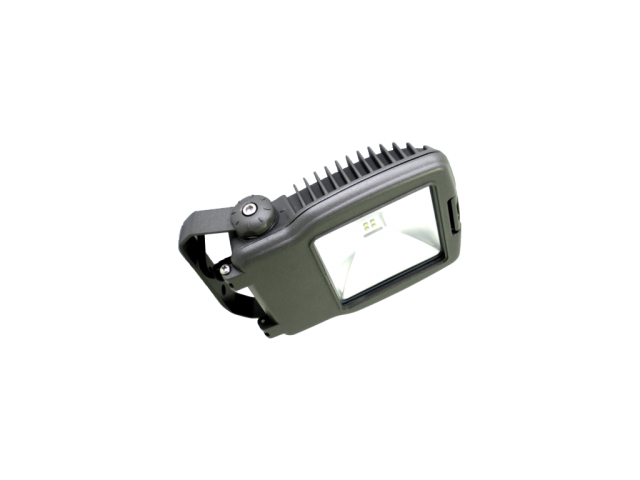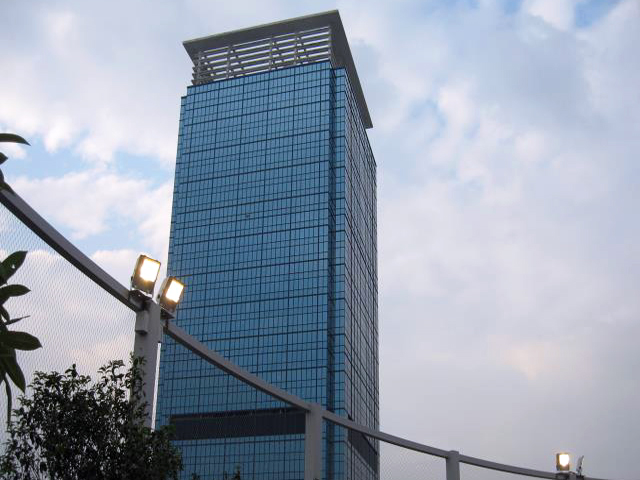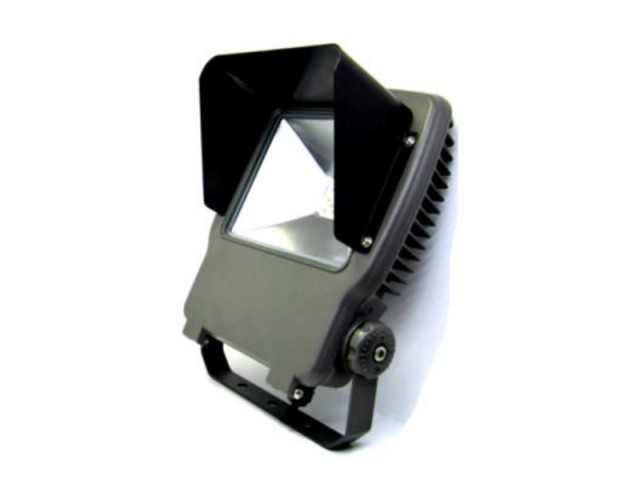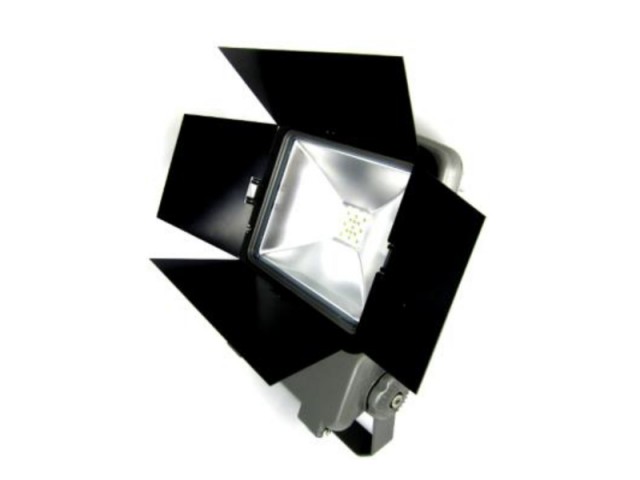 Specifications
Specifications
Total Harmonic Distortion
EN61000-3-2<15%
Input Voltage
AC 90-260V
Frequency
50/60Hz
Wattage
15W, 35W, 80W
Lumen Output
830-900 LM, 2490-2700 LM, 4980-5400 LM
CCT
3000K / 4000K / 6000K
Beam Angle
125°
CRI
> 70Ra
Power Factor
> 0.90
IP Rating
65
​Material and Structure
Details
Die Cast Aluminum
TE LED Mini Floodlight
TE Brand's latest Mini Floodlight Series is now able to provide DIRECT SUBSTITUTE for tungsten halogen and Metal Halide floodlights with a stunning energy saving of up to 80% and yet providing an equivalent quality of light.
The extremely long life of 50,000 hours means that you can reduce the maintenance/replacement costs greatly as compared to the for tungsten halogen/Metal Halides counterparts.
This series comes with 2 years product warranty for all models.Optional Hoods/Barn Doors are available for your selection that can deliver controlled beam angles and avoid light pollution to the surroundings.
Feature:
IP Rating IP65


Latest version of Cree LED chips are used ensuring a high quality light output and high reliability.


Excellent heat management made possible by the use of VC Heat Spreader and a well-constructed casing. Thus life of LED is guaranteed for 50,000 hours.

Rugged luminaire construction by the use of die cast aluminium and tempered front glass allows it to be installed in all tough outdoor or indoor applications and is vandal-proof. The protection grade is IP65.

Graduated angle indicator for easy aiming of light.

Choice of various types of hoods to avoid "light pollution" to the surroundings.

2 years one-to-one replacement product warranty.
SPECIFICATIONS

Input Voltage: AC 90-260V

Lumen Output: 825-1050 LM, 1820-2520 LM, 5187 LM

Wattage: 15W, 35W, 80W

Beam Angle: 125°

CCT: 2800-6000K

Length: 85mm, 250mm, 500mm, 1000mm



Regulatory Qualifications
EN 60598-2-1:1989

EN 60598-1:2008+A11:2009

EN55015:2006+A1:2007+A2:2009

EN61547:2009

EN61000-3-2:2006+A1:2009+A2:2009

EN61000-3-3:2008


TE