TE Waterproof IP67 Inground Uplighter MI0410 1W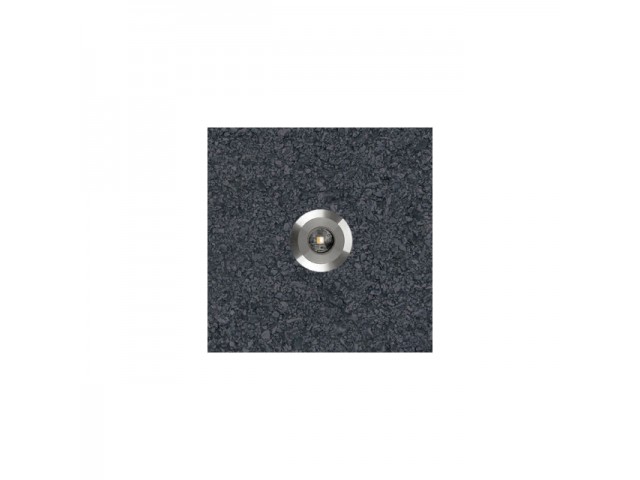 Specifications
Specifications
Input Voltage
Model MU04109188: DC24V Model MU10309158: DC3V
Wattage
Model MU04109188: 0.4 Model MU10309158: 1W
Lumen Output
Model MU04109188: 4 lumens​​​ Model MU10309158: 70 lumens​​​
CCT
2700K / 3000K / 4000K
Beam Angle
70° / 20°
CRI
> 80
IP Rating
67
Dimension
Model MU04109188: 25x50mm​​​ Model MU10309158: 25x70mm
TE Waterproof IP67 Inground Uplighter MI0410 1W
TE MI series is a compact inground uplighter with excellent glare control. it has different beam angles of optical lens optional available from the narrow beam to the flood beam. the waterproof feature enables this small inground uplighter to meet in any environment. Widely used in squares, parks, shopping centers, trails, courtyards, sculpture decorations, outdoor walls, etc.......

Construction & Materials

Input Voltage: MU04109188 DC24V / MU10309158 DC3V
Pure aluminum housing & 316 stainless steel frame.

PVC pre-installation housing.
A Remote led driver is required.
Waterproof ability with IP67.

TE